Hello everyone. We have had another lovely day, but the 2 previous were very hot indeed. Believe it or not, my son cooked tea tonight.
I wanted to show you all some more pages I have made using Rusted by Retro Designs.
Click on the ad to take a closer look at this rustic kit.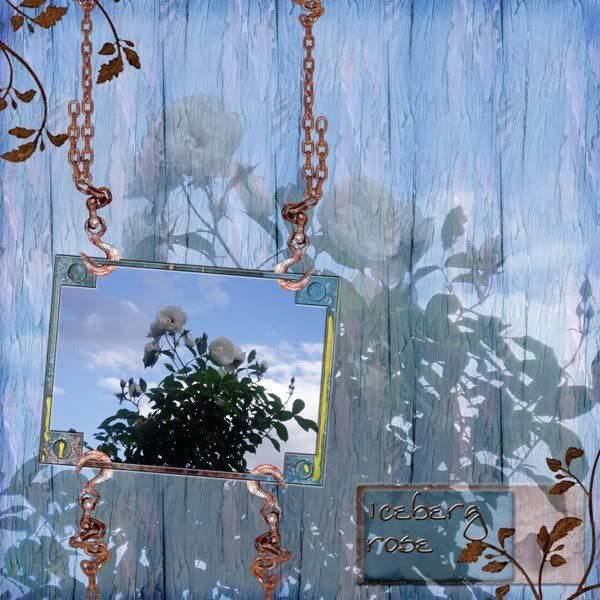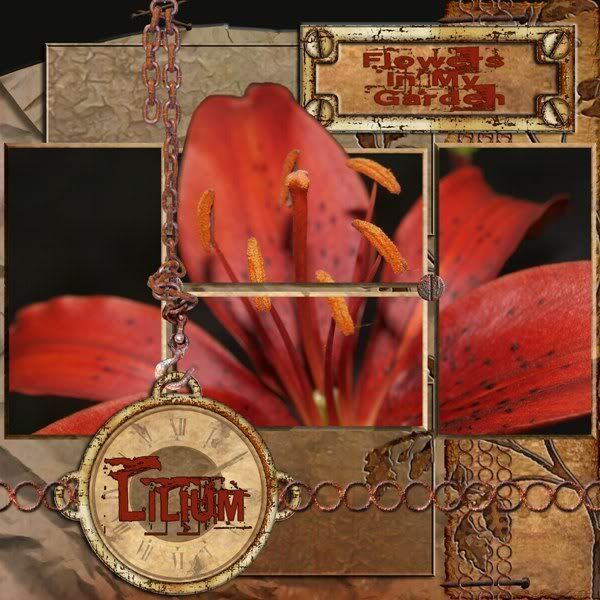 I am going to be working on fixing my blog over the next month. There seems to be some sort of problem with the spacing of my lines. So you may notice changes when you visit.
Today was such a lovely day where I live. The sun was shining, clear blue skies and a cool breeze. But we are heading into some really hot days ahead early next week.... yuk!!! I got out and mowed my lawn and did the edges. With things rather dry, I had dirt flying everywhere. I can now look outside and feel relieved that the grass is cut and the place looks much better now.
I have been working with a beautiful kit called
Rusted
, by
Retro Designs
. Retro is offering the following QP that she made with her kit Rusted. If you really like the page and would like it for free, plus another QP, please click
here
. You must be a member of
Deco-Pages,
so just sign up or log in, post a reply to the thread and Retro will send you the page............ She is looking forward to hearing from you....
Here is my page I made using Retro's free QP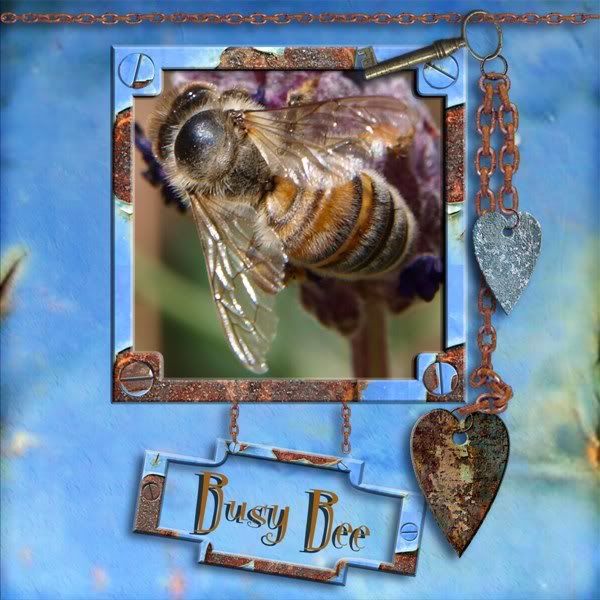 Here is a preview of the kit Rusted, which was used to create the free QP