Hello everyone. We have had another lovely day, but the 2 previous were very hot indeed. Believe it or not, my son cooked tea tonight.
I wanted to show you all some more pages I have made using Rusted by Retro Designs.
Click on the ad to take a closer look at this rustic kit.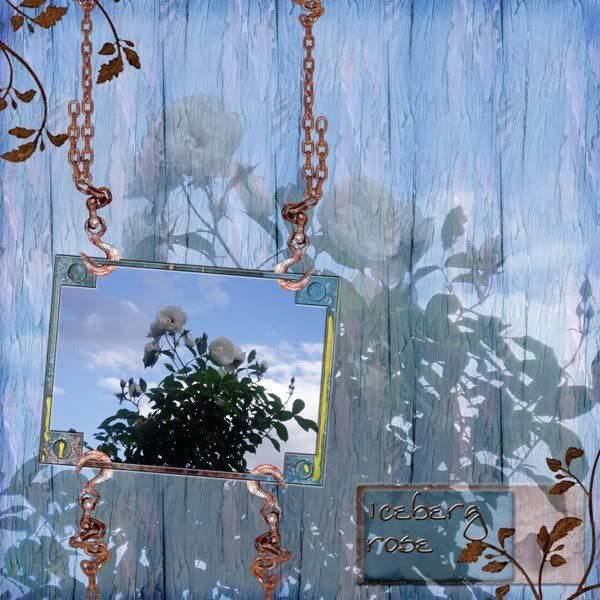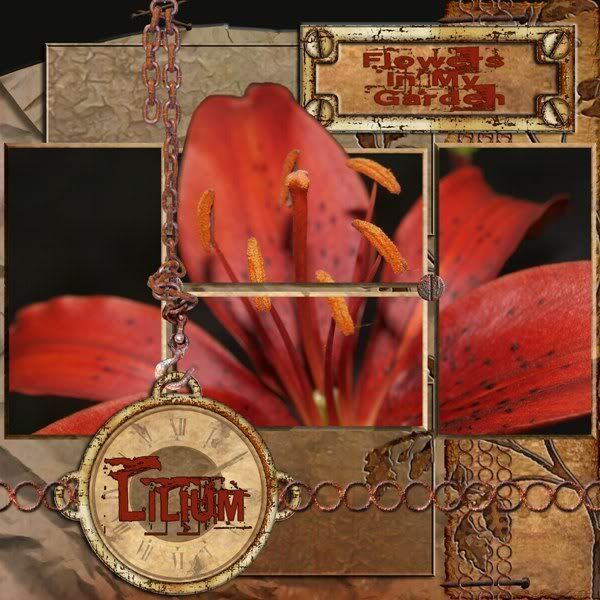 1 Comment:
Ice Princess Scrapz said...

March 3, 2009 at 9:55 PM

 

You've been tagged. Please stop by my blog to see what's up. Hugs.