***** LILIBULE *****
Available @ Scrap4You Shop and Scrap Ta Boutic

Lilibule is having a sale up until 31st December 2009, so go and have a look at her gorgeous kits. They are a bargain, if I do say so myself, for what you get in them. They are jam packed with beautiful papers and lots and lots of elements. You surely won't be disappointed.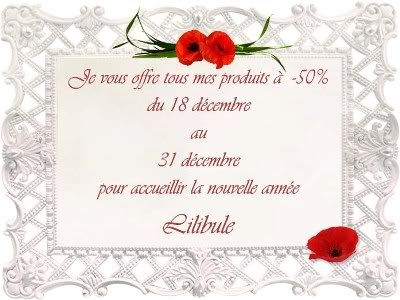 Here are some of her kits I have been working with over the past couple of months.





* * * A CHRISTMAS GOLD * * *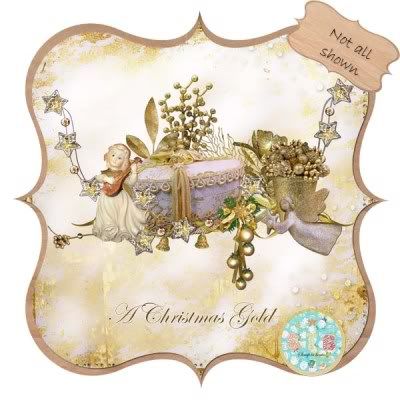 * * * COCOONING * * *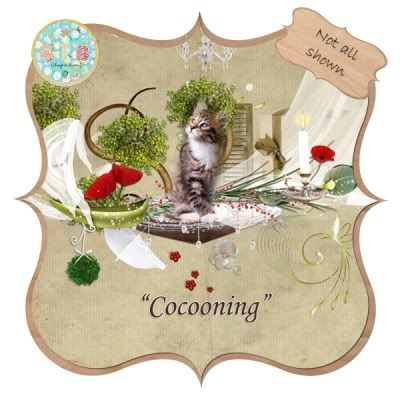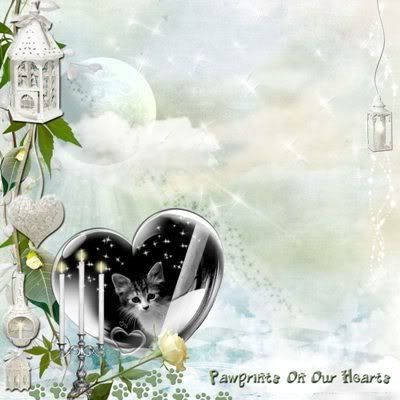 * * * BIRTH OF LOVE * * *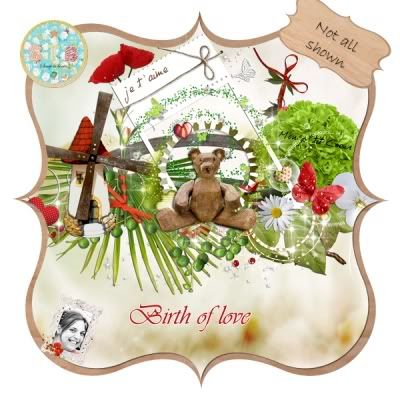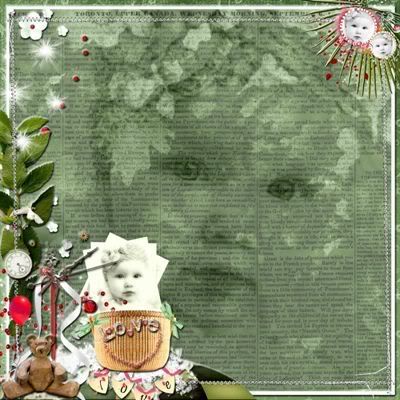 * * * A WORLD ELSEWHERE * * *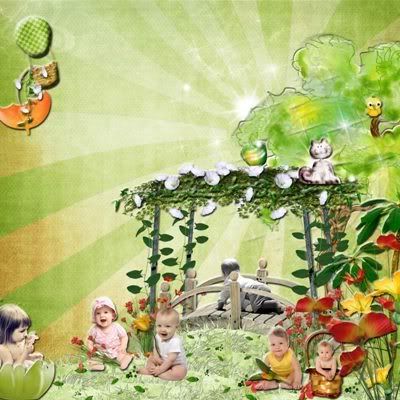 * * * LOVE ME TENDER * * *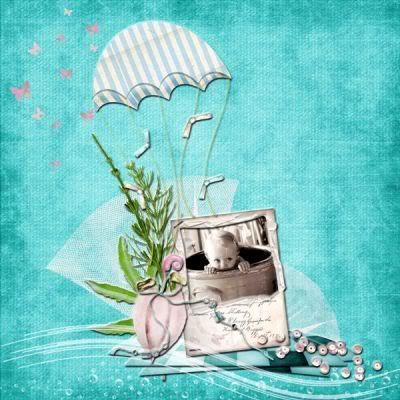 * * * COMME UN GARCON * * *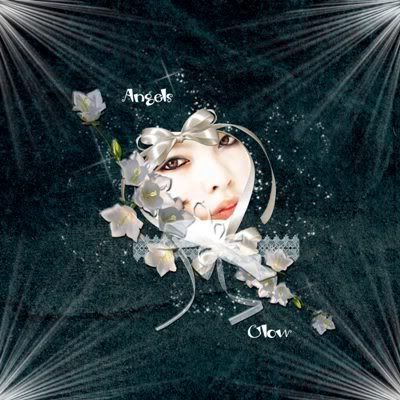 1 Comment:
Lilibule said...

December 30, 2009 at 9:27 PM

 

thanks!!!!! bisous