*** SEASCAPE ***
by
Ice Princess Scraps
You can find this kit along with all Ice Princess Scrapz kits @
Deco-Pages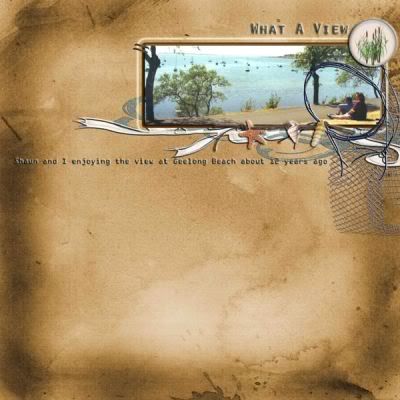 1 Comment:
Ice Princess Scrapz said...

August 24, 2009 at 5:32 AM

 

Layout #1: Oh so peaceful and serene...you're right -- what a view! Beautiful composition, Rose.

Layout #2 (Katherine): There's a lot of creativity here. Love the stacked photos and the use of the tufted ribbon here. And using the raindrops hanging at the bottom of the page is a great effect - looks like watery gems.