Deco-Pages CT pages for July, I have been working with some gorgeous kits.

This first one is called Silent Dancer by Cornelia Designs @ Deco-Pages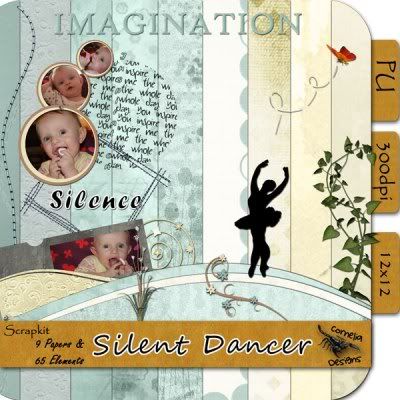 Here is a layout I made with this beautiful kit.
This is my boys and I some 10 years ago standing on the back steps.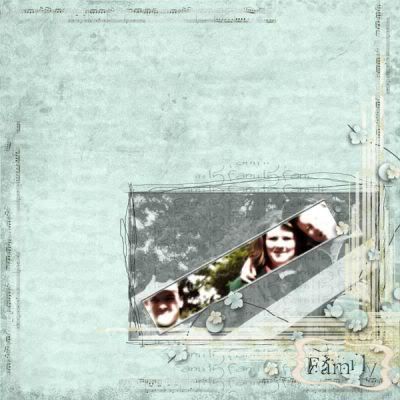 I love the Chicken Wire Custer Elements. Jennifer Rassi designed them.
You can find them here.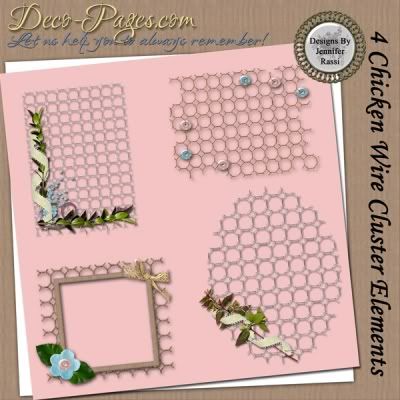 Jennifer Rassi also designed this pretty kit Forever Mine 2.
Love it? Then you will find it over @ Deco-Pages.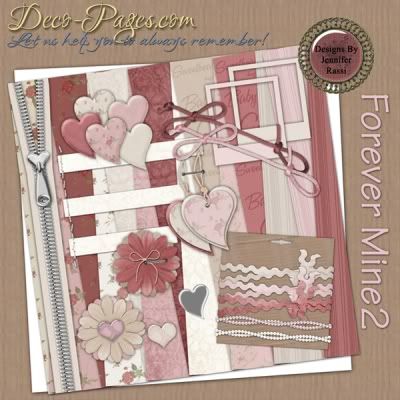 Here is a page I made using both of these items from Jennifer Rassi

I bought this keyring when I visited Beatrix Potter's Hill Top Farm in England when my mum and I travelled there in May this year.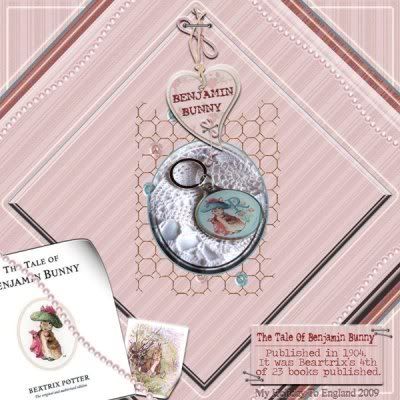 Another CT kit I have been working on is Treasure Box by Ilona Hamp. I love her kits.
You can find it @ Deco-Pages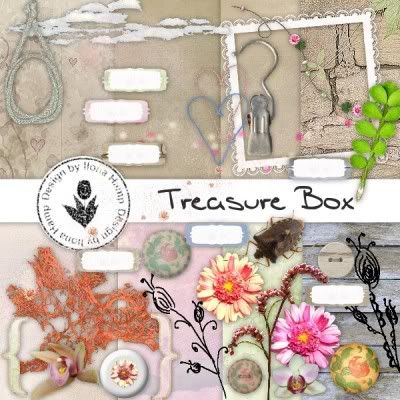 A page I created using this kit...

I collect trinket boxes and was given this one when visiting our relatives in England. It is the largest one I have in my collection and measures 10cm across by 8cm high and the design is called Cottage Garden.
Also whilst in England I found a small vase with the same design on it and of course had to buy it.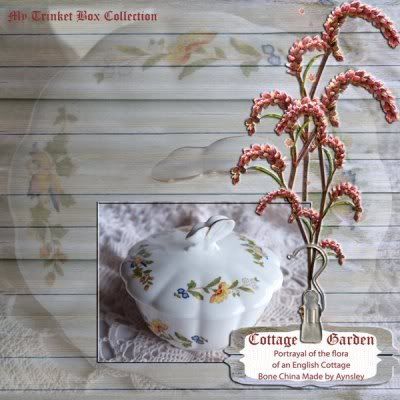 0 Comments: