"New Beginnings"


by
Ice Princess Scrapz

available @
Deco-Pages
,
Angels That Scrap
K-Joi Studios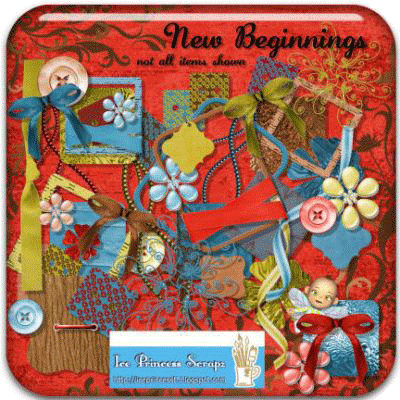 Here is a page I made for the "Choose A Theme" challenge @ Angels That Scrap, which was "Children Playing".
If you would like to join this challenge click here.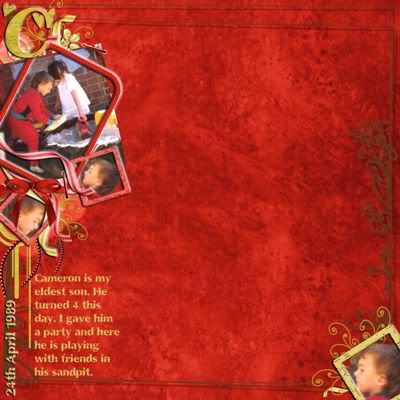 1 Comment:
Ice Princess Scrapz said...

July 28, 2009 at 9:44 PM

 

Love your style, Rose! Fantastic cluster of photos in upper left corner with the "C" for Cameron in conjunction with the opposing single photo in the lower right corner. Great job!