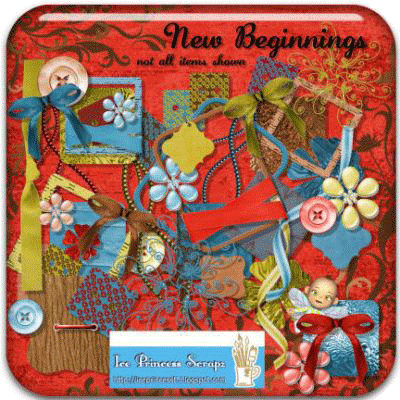 Here is another page I made with this kit. I made this page for a friend @ Scrapbook Flair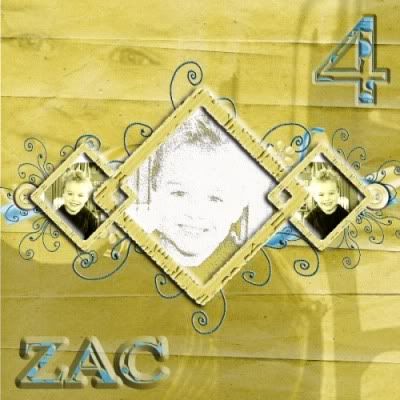 1 Comment:
Ice Princess Scrapz said...

July 28, 2009 at 9:38 PM

 

Wow, there's a lot of work involved in this adorable layout! Love the background photo blend and the effect you've used on the center photo -- it's stunning! Super title work here, too, Rose. Hppy Birthday, Zac!